M
A

STUDIO

for Films & Videos
The best and most talented professionals in the field
a
D
Y
A
N
A
MADYANA
STUDIO
We have a clear vision
We are a creative film and video production company hungry for quality in aesthetics. To create modern recognizable stuff we are working with a strong network of experienced professionals. We set up teams to shape your identity, push your idea and manage the workflow from pre- to post-production. If you or your organization have a story to tell, an idea to share or word to spread, the Madyana Studio can help you bring it to life.
Portfolio preview
Some of our works
Most of our work is private and can not be published here in full but have a look at some preview achievements which are high in quality and receive positive feedbacks. You are gonna have these great results as well
We are a creative film, video production and 3D animation company
Filmming Services
Explore Services
Madyana Studio initiatives user projects from conception to completion. We can film and edit your project whether it is a commercial advertise, a short film or a document film. We have expertise in these fields.
Gallery Photo
More Preview Works
This is our gallery where we show photos of our studio, our people as well as our production process. Have a look and you will better understand us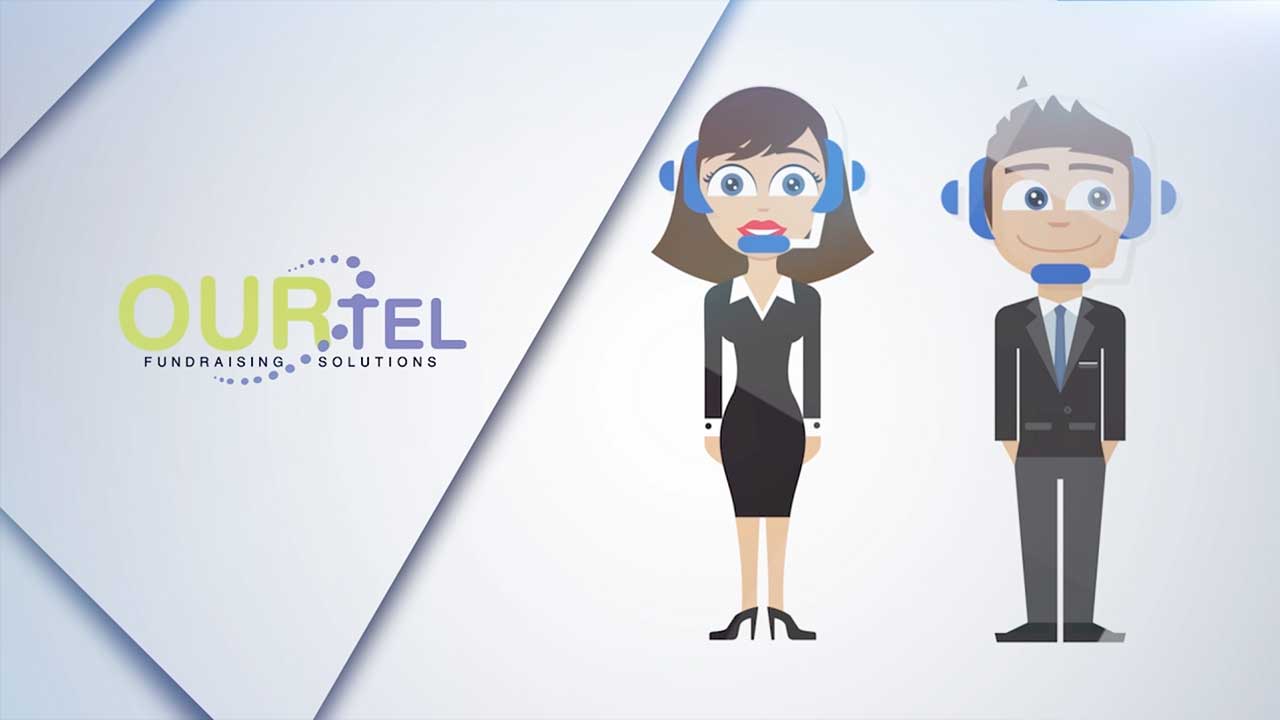 Rotoscoping
"He did good work for us on our tv show. Would hire again. [31 July, 2017] He did an excellent job. Used him for rotoscoping HD footage for broadcast television. Turnaround was quick."
AFTER EFFECTS - Masking / Rotoscoping / Fixing Footage
"Thanks! Great work again....... [15 June, 2017] Fast and very high quality work, even improved their pipeline to accomplish the job even better. Will definitely hire again. Merci! [18 June, 2017] Excellent! Difficult roto done very well, fast feedback and fixes. Will hire again! Merci."
3D prototype
"Another perfectly competed design project for me. Will continue working with designer in the future. Highly recommended!"