Specialty in Graphic Design in Senegal
We realize that in graphic designing services, the real work is very complex. It's not as easy as just brightening up the background and the graphic design is done. Graphic Design services is a complex and delicate piece of work.
The sensitive nature of the significance of graphic design services is immense. It can be measured by looking at a professional work on a project.
Graphic Designing in Your Content
Experienced graphic designer team in Sénégal
You will have to accept the fact that it is indeed very crucial. Each photo or video content being perfectly edited, adjustments and calibration and all. Or what sort of angle to give when working with photographical content or 3D animation? These are important questions that can be overlooked and thus destroy your work. We urge our clients to always plan on making the perfect short film, documentary or video production. Because our graphic designing team is the best in the market. Don't believe us? Check our portfolio and see for yourself.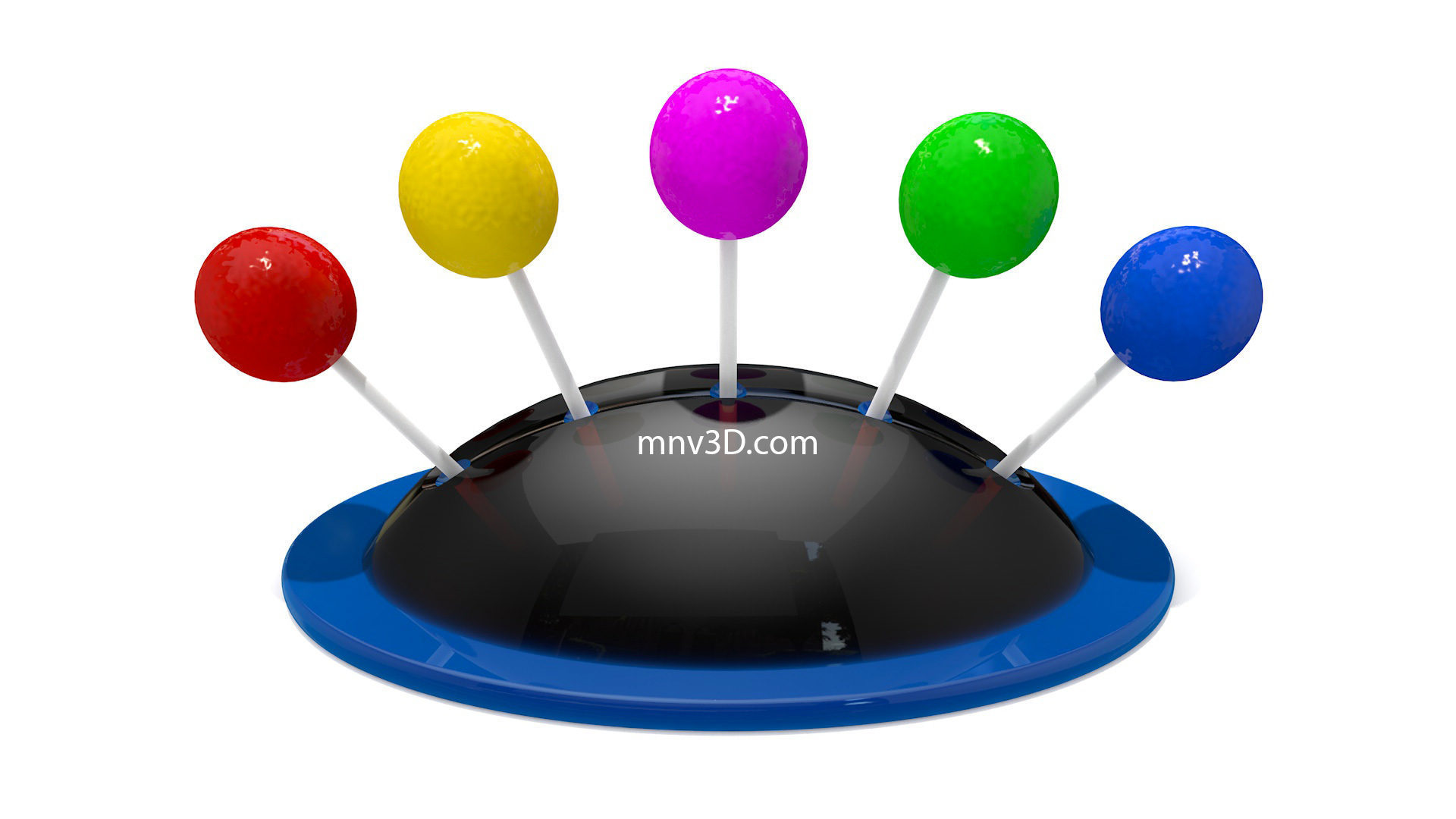 For multimedia, print or web !
It helps to have experts on the side. They keep editing until you get the perfect output. From Adobe to Maya, or any other software or app that you can think of, we have the professionals for. We not only design video or photography content. We also excel in web designing. Giving our customers everything that they need to start their productions. All on one single site. Contact us and start your projects with us now!
Client
American freelancer
Skills
3D animation 3D design Video services