Finding an ideal model in Senegal for an upcoming fashion photography project can be tricky, since there are many different ways you can narrow your choices until you find someone who best captures your artistic vision. Also, viewers may find these types of images in feature articles about fashion magazines that talk about trends. Fashion advertising campaigns may be one or several images, and may vary from ultra-simple product shots to elaborate shots featuring high-profile models or celebrities. Fashion photographers utilize beautiful models, cutting-edge modeling poses, and exotic locations to help tell the brands story and sell the best of the designer.
Every shoot is a collaborative effort, with assistance and contributions from the Photography Director, Costume Designers, Makeup Artists, Stylists, Models, Photographers, all supported together, making the experience enjoyable and comforting. While this looks quite glamorous, a great deal of research goes into the identification of suitable photographers and poses for models, making photography for fashion an intricate work.
Fashion Photography services
Fashion photography in Senegal became freed from the studio during the late fifties/early sixties, when photographers and their models took to urban streets. Models began dressing specifically to attract the attention of the street-style photographers, and High Fashion Photography stopped being candid and began looking more pose-based. By the mid-1800s, a few commercial photographers had gained reputations with portraits that focused on noble, fashionable women, a practice that would lay the foundations for the development of fashion photography. The popularity of catalog fashion photography came via fashion magazines such as Vogue and Harpers Bazaar. Editorial photography can mean working for small, independent fashion magazines, or a well-known fashion magazine such as Vogue. A photographer working with high-end fashion photography may be leaving behind the realities and becoming an insider, since such a kind of photography requires massive output.
Everybody wants Africa's sightings to be in their video productions and photography.
"Très bonne équipe, un travail très pro, peut-être la meilleure de l'Afrique de l'ouest et ils sont très réactifs. Je suis directeur artistique/réalisateur à Paris."
"Another perfectly competed design project for me. Will continue working with designer in the future. Highly recommended!"
"He did good work for us on our tv show. Would hire again. [31 July, 2017] He did an excellent job. Used him for rotoscoping HD footage for broadcast television. Turnaround was quick."
"Thanks! Great work again....... [15 June, 2017] Fast and very high quality work, even improved their pipeline to accomplish the job even better. Will definitely hire again. Merci! [18 June, 2017] Excellent! Difficult roto done very well, fast feedback and fixes. Will hire again! Merci."
Photography Studio
Whether you need photography done with ghost models, flatlays, or garment accessories, a professional photography services in Senegal can help create attractive images. Whether you are looking to advertise a new clothing line, or just to promote yourself on Instagram, Madyana Studio haDakar, Senegal, our photography studio has all the facilities needed for your business photography. Apparel Clothing Photographers captures your products highest quality amazing product still images for catalogues, web designs, posters, magazine or newspaper ads, etc. Professional apparel photography can help create beautiful images for your e-commerce retail brands. Product photography composition and lighting are the key components to creating professional apparel images.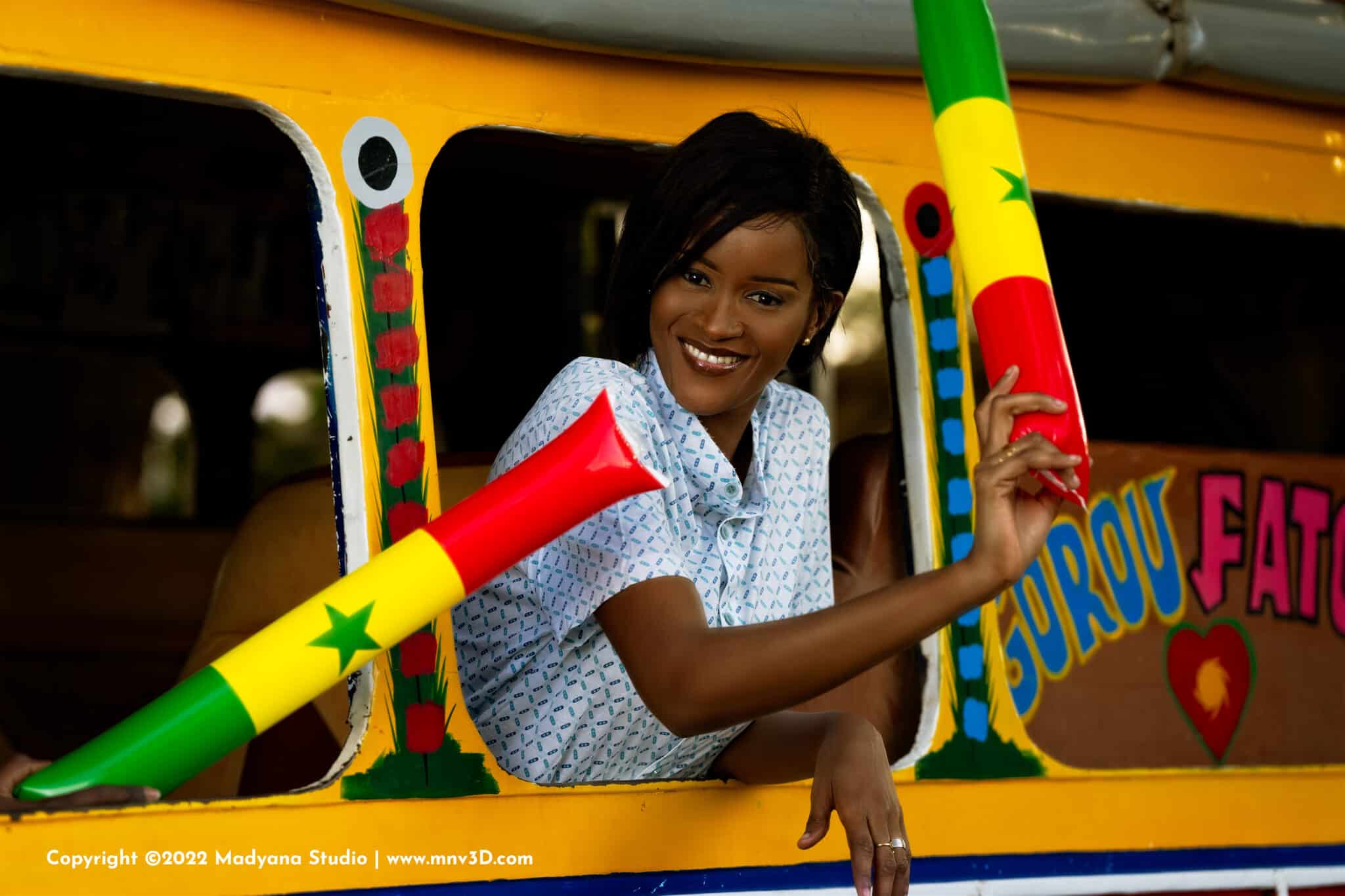 Environment of Africa
Many want to make an advertising film. A lot want photography sessions in the environment of Senegal, Africa. And everyone wants the best film crew in Senegal. Who else to hire but the people who know the region inside out? And who also know the kind of work you are interested in doing? Not to mention the skilled photography experience the crew has. We start by discussing the theme you're interested in. Then we suggest the right place and time for your photography production. Madyana Studio provides amazing graphic design services to its clients. We give the necessary graphic design touches to your photography production.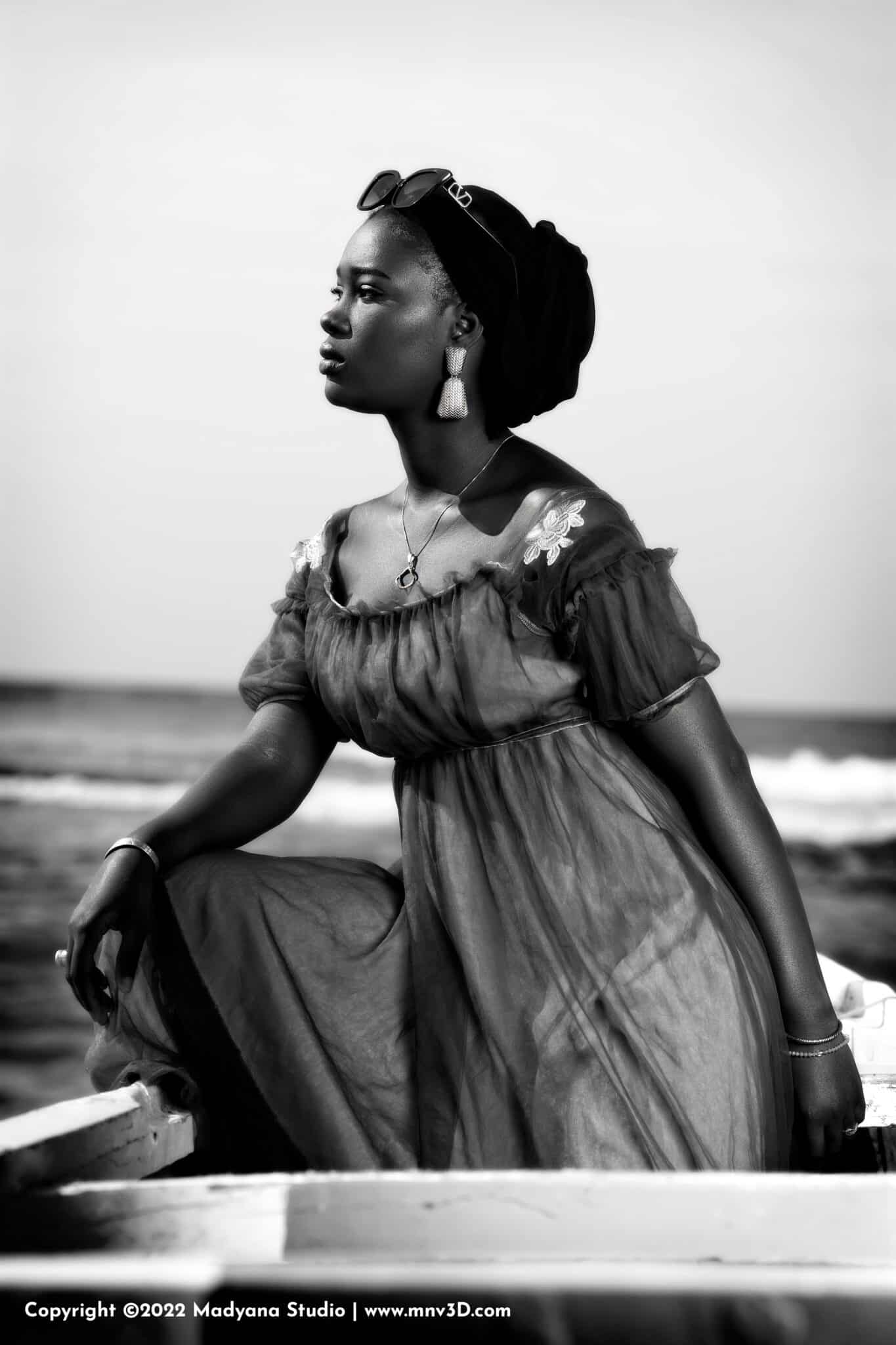 What Makes us different?
Experienced professionals with the best equipment in the market capturing the moments you want captured, with even drone pilot options to help your imagination become unrestricted. One of the key features of going with Madyana Studio is that they make sure the customer does not feel alienated from the movie crew. Staying connected with the customer is our top priority. With Madyana Studio, you get the best of the latest techs. You are here and are consulted and reported. You tell us what you want, we give you what you need. That's the Madyana Studio guarantee.