Everybody wants Africa's sightings to be in their video productions. Many want to make a documentary film. A lot want photography sessions in the environment of Senegal, Africa. And everyone wants the best film crew in Senegal. Who else to hire but the people who know the region inside out? And who also know the kind of work you are interested in doing? Not to mention the skilled photography experience the crew has.
We start by discussing the theme you're interested in. Then we suggest the right place and time for your photography production. MNV3D provides amazing graphic design services to its clients. We give the necessary graphic design touches to your photography production.
The Best in The Market
Professional Photographer
Experienced professionals with the best equipment in the market capturing the moments you want captured, with even drone pilot options to help your imagination become unrestricted. From Rotoscoping to providing After effects. From making 3D prototypes and designs to fixing footages and serving as a post-production agency. That's just some of the things you get here on MNV3D. Don't take our word for it, see our portfolio to believe it.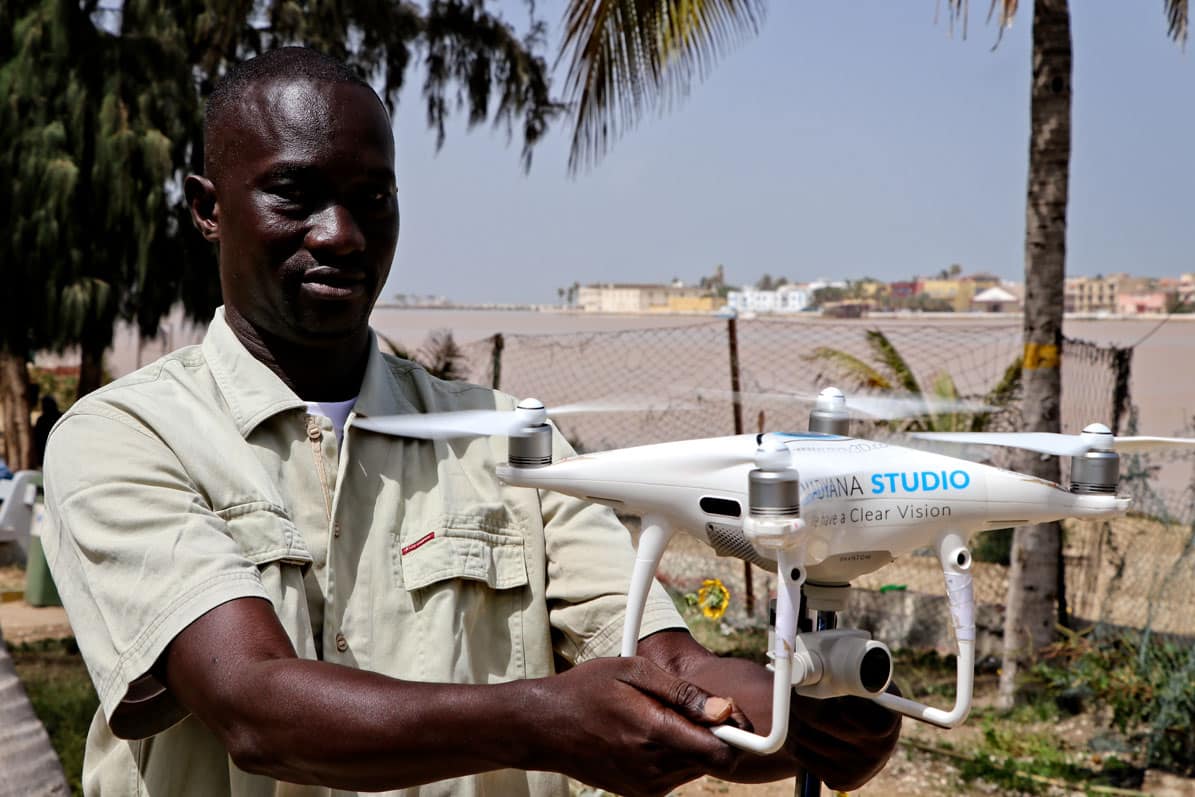 What Makes us different?
One of the key features of going with MNV3D is that they make sure the customer does not feel alienated from the movie crew. Staying connected with the customer is our top priority. With MNV3D, you get the best of the latest techs. You are here and are consulted and reported. You tell us what you want, we give you what you need. That's the MNV3D guarantee.
Client
American freelancer
Skills
3D animation 3D design Video services