Did you know that in Senegal, you can go to Drone Pilots? These drones, launched into the air can cover amazing aerial shots. Drone Pilot services offered by our company is a professional effort made by an experienced crew.
Drone Piloting coverage involves a lot of experience. One might imagine it to be an easy job like flying a remote plane. But that is hardly anywhere near the real thing. Real professional photographic sense and camera skills are required. Along with the right skills and control over the advanced equipment that is the pilot drone.
Relish the Experience:
Drone Pilot services offered by our company
There are a lot of documentaries online or on television with a lot of aerial coverages. They use the drone piloting technology to make the videography more interactive and captivating. We want our customers to not feel the lack of this beautiful tech when working with us. That's why we try our best to recommend an aerial coverage whenever it seems like a good idea. Our experiences have become more of a reality. Aerial shots help a lot in working with that.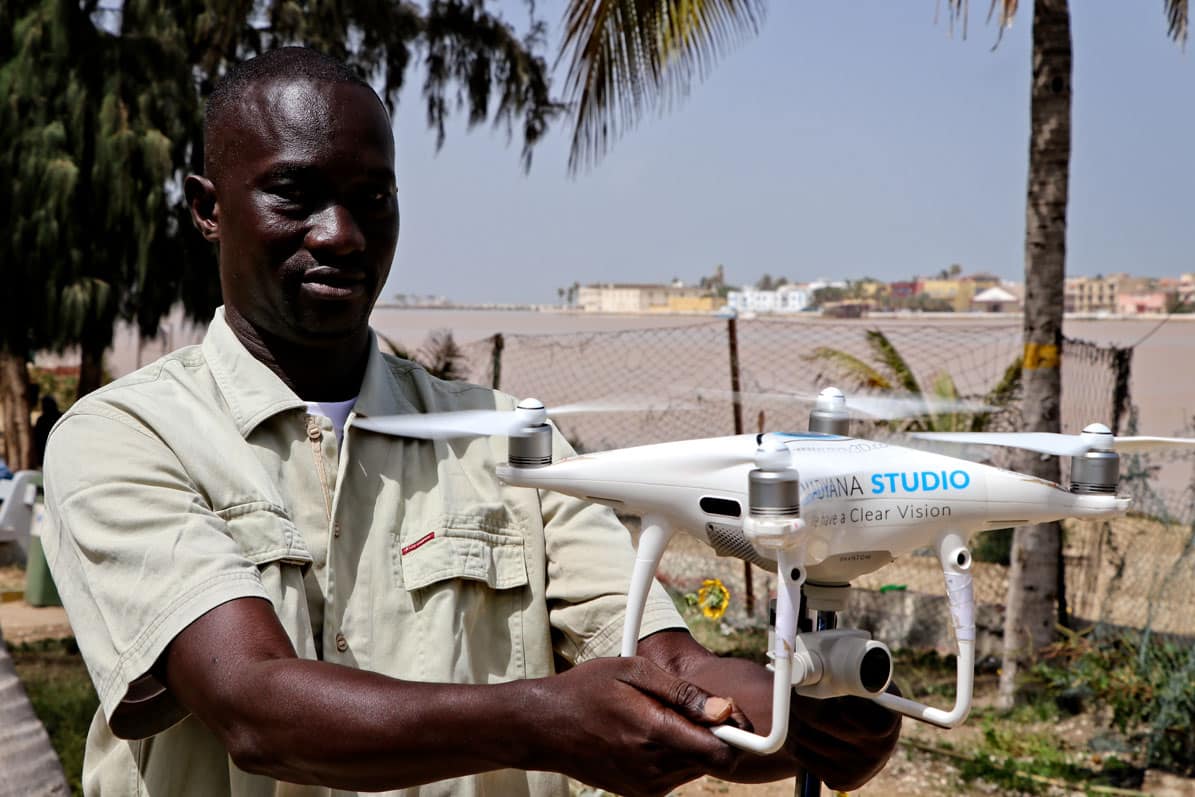 Drone orthophotography at the service of topography !
Local authorities, expert geometers or environmental specialists, our drones accompany you with our mastery of aerial photogrammetry by drone. The drone can reconstruct a global image at low altitude (between 30 and 120M maximum) thus ensuring high accuracy for the analysis of your data. A precise reprocessing of these, allows the creation of a 2D or 3D simulation. After the aerial photography by drone, our agency delivers you the most accurate orthophotography.
Especially when you have a ground like Senegal to cover with aerial shots. A clean sunny day with a drone in the sky can get you a marvelous view of what's going on around. At MNV3D you get everything to choose from. With us, you will not be limited by resources, by content or by ideas.
Client
American freelancer
Skills
3D animation 3D design Video services